Meet the Dentists at Summer Hill Dental Group
Get To Know Us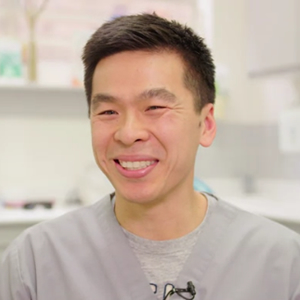 Dr David Pham, BDS
Dr David Pham graduated from The University of Sydney Dental School in 1998. He enjoys Summer Hill's strong sense of community and its friendly village atmosphere. Dr David chose dentistry because he truly enjoys helping others. Dentistry provides an opportunity to combine the art of working with his hands and logical thinking skills.
Creating quality custom work is important to Dr David. He maintains all required professional development requirements in order to stay on top of the latest dental services and technology. Dr David is currently furthering his education in orthodontics.
Outside of providing gentle, high-quality care, Dr David enjoys sports and being outdoors. He also likes fishing and golfing.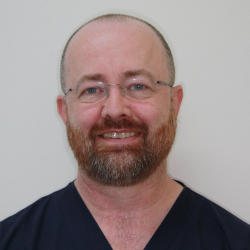 Dr Stephen Lenton, BDSc
Dr Stephen Lenton, BDSc graduated from Sydney University in 1985. As a caring dentist, Steve enjoys helping people achieve excellent oral health. He wants to help each patient have a brighter smile to last a lifetime. So he can better serve his patients, Steve takes professional development courses to keep abreast of the latest technologies and trends in dentistry.
When he's not in the office, he enjoys participating in tenpin bowling. Achieve your dream smile! Contact us to schedule your appointment.

Meet the Dentists at Summer Hill Dental Group | (02) 9798 7707