Laser Dentistry at Summer Hill Dental Group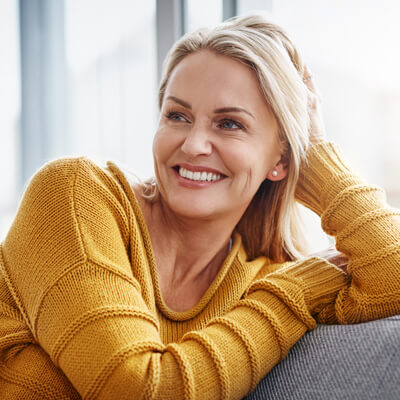 At Summer Hill Dental Group, Dentist Dr Stephen Lenton strives to offer his patients the most advanced, comfortable care possible. He's proud to introduce a laser dentistry system to his practice called Waterlase—a modern technique to help make a patient's time with us much more comfortable.
What is Waterlase Laser Dentistry?
Waterlase is a laser system that allows Dr Stephen Lenton to provide dental care to patients with a tool that combines laser energy, air and water. When the laser is focused on your teeth, it excites the water molecules in your mouth allowing it to cut through the tooth. Throughout the treatment, the laser continually sprays water at your teeth, keeping them hydrated and as painless as possible. The tool allows Dr Stephen Lenton to provide safe and precise care while reducing the risk of cross-contamination.
Provide a more gentle experience for the patient
Treat gum disease and gum healing
Is kinder to the structure of your teeth
Am I a Candidate for Laser Dentistry?
We often use the laser to take care of fillings as it makes the entire experience easier and more comfortable for the patient. Laser dentistry is also great for treating gum disease, prepping decayed teeth and steralising for root canals. If you're someone who dreads visiting the dentist, laser dentistry could be a perfect solution for you.
Discover the Benefits
If you're interested in learning more about laser dentistry and how it can make your visits with us more comfortable, contact our practice today to get started. We look forward to assisting you!

Laser Dentistry Summer Hill, Ashfield NSW | (02) 9798 7707