Dental Bridges at Summer Hill Dental Group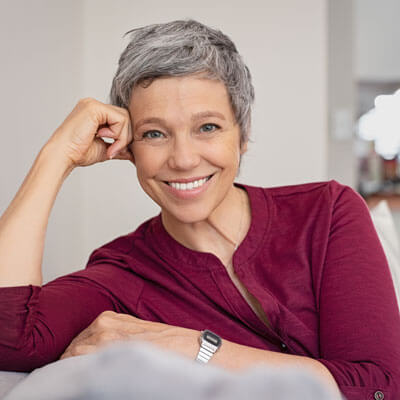 If you're missing a single tooth or multiple teeth, your self-esteem has likely taken a hit from the aesthetic change to your smile. If you'd like to feel more confident, the team at Summer Hill Dental Group has a variety of solutions for you, including dental bridges.
A bridge fills the gap created by one or more missing teeth. It involves being anchored to adjacent teeth with a
crown
suspended into the gap. Whether you're missing a single tooth or multiple ones, this solution may be ideal for you.
What To Expect
First, we'll have a consultation to discuss all possible options. Once we've decided together that a bridge is most suitable, you'll have an appointment to prepare the teeth around the gap. Some recontouring may be required that will allow the placement of the new crown.
Next, we'll take impressions of your teeth that are then sent on to our laboratory. There, a technician transforms the impressions into your newly-created bridge. We'll fit you with a temporary bridge to wear meanwhile, protecting your teeth and gums and allowing your mouth to function as it should.
At a follow-up visit, we'll remove the temporary device and place the new one for a perfect fit. Once achieved, it will be cemented into place.
Learn More Today
Book an appointment today with our warm and caring Summer Hill dentists today. Personalised payment plans are also available. As always, new patients are always welcome.

Dental Bridges Summer Hill, Ashfield NSW | (02) 9798 7707