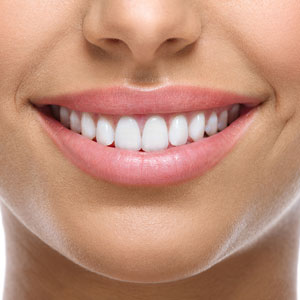 It's coming up to summertime and the festive season, and you might be just about to see friends or family you haven't seen in a while?
As you enter into this festive season, you'll want to look your best, and that includes having a great smile.
Dark drinks like flavoured coffees, teas, or wines can soak into tooth enamel or around restorations, making your teeth look dark and stained and treats with heavy food colouring are also popular this time of year, and can discolour your teeth for hours. Teeth Whitening is also the most popular way to take years off your appearance.
How can we help you?
Thankfully our dentist or hygienist can polish off most superficial stains during your routine cleaning appointment.
Deeper-set stains are easily treated with a professional whitening option either in the office or at home. At Summer Hill Dental Group, we offer professional teeth whitening services. You can choose to have whitening done in the convenience of your own home with Opalescence® take-home whitening gel. They're only available through dental professionals, and we'll supervise your treatment from the consultation to completion.
The gel stays on your teeth with customised bleaching trays and won't run onto your gums. The formula strengthens enamel, protects from cavities and decreases your teeth sensitivity.
The prescription-strength gel is available in different concentrations and flavors so that you can individualise your choices. You can see results in as little as a single night, with more noticeable outcomes after a week of treatment
Get answers fast by calling our dental practice today before the busy festive season gets in the way.